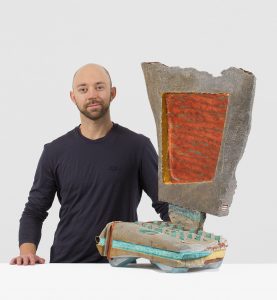 Artist Andrzej Zieliński will be in a solo exhibition at Gallery 9, Sydney, Australia that runs from October 20 – November 12, 2016.
Click Here to view the exhibition.

Primary Data was previewed by Eleanor Zeichner in the October edition of Art Almanac.  Click here to read Eleanor Zeichner's preview.